Features
It has never been easier to work with PDF documents so quickly, with the best possible quality and with total security.
Very easy to use. Step by step, no setbacks
Even if it's your first time using ilovepdf, it's very easy to use. It is designed to be very usable so that users will not encounter any setbacks.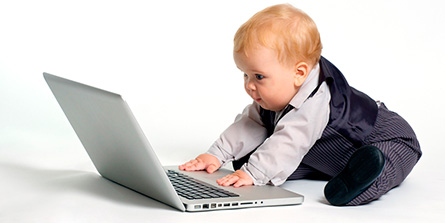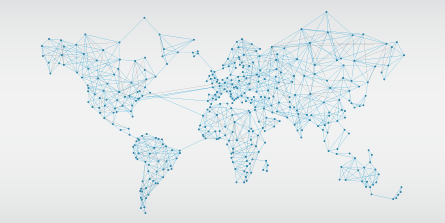 Ilovepdf speaks your language
It doesn't matter where you are in the world, we will definitely understand each other. Ilovepdf is available in many languages, you can change it by going on Menu upper right -> Languages.
Final result with the best possible quality
Every document that is processed by ilovepdf is important, and we know that. That's why the final result is pdf documents with the best possible quality. And when compressing files, we offer the best quality in the smallest file possible.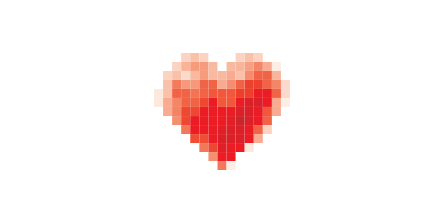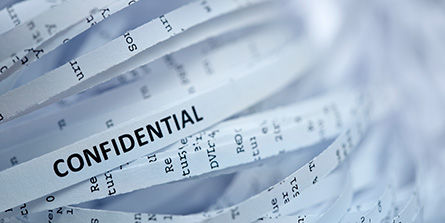 Your files are yours only
Once your pdf documents have been processed, only you will have access to the documents that are created. For your security, the download link will be automatically deleted after a specified period of time, depending on your user type.
Strictly secure at all times
Our servers are strictly monitored. You can be sure that you and your pdfs will be secure.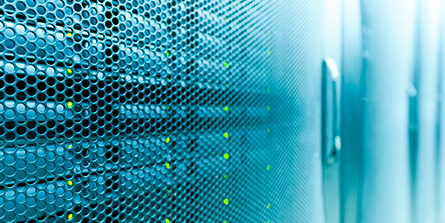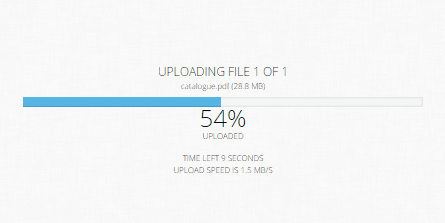 Every second counts! Upload, process, and download: it's all very fast
With ilovepdf, everything is very fast. Pdf files are uploaded at a high speed, and thanks to the strategic location of our servers, all processing and downloads happen within a matter of seconds.
Manage and arrange your documents however you like
With ilovepdf, the work process is very intuitive, which makes it quite easy to manage documents. You can easily decide how to manage and arrange the pdf documents that you want to process. You can arrange them alphabetically or in inverse order. And now, you also have the option of rotating them.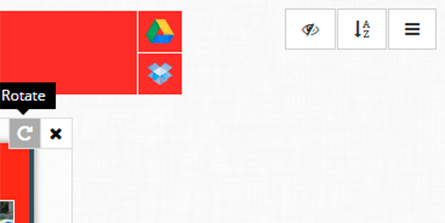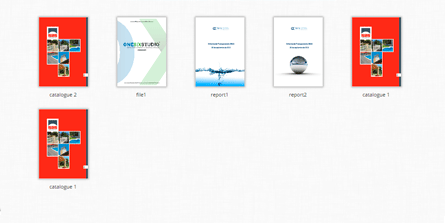 Process more than one file at a time
You can work with different pdf files at the same time, which will save you a lot of time. In addition, depending on what type of user you are (Free, Free registration, or Premium), you will be able to add more files.
Straight to the cloud
Your PDF documents don't have to be stored on the device from which you are accessing ilovepdf. You can work straight from the cloud by accessing your Google Drive or Dropbox account. Take your pdfs from the cloud, and once they are processed, you can go back and save them in the cloud.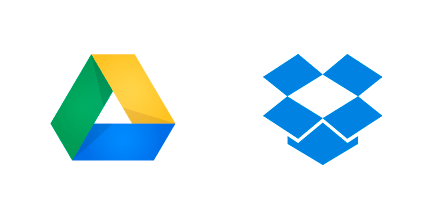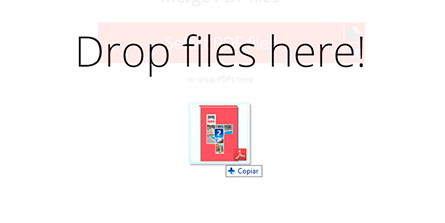 Click, drag, and done!
Using ilovepdf is very easy. Click on the file you want to process, drag it, and you're done!
Every file, one by one
The new version of ilovepdf allows you to see a preview of each document in detail. This function requires Internet Explorer 10+, Chrome or Safari.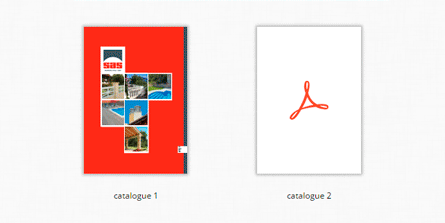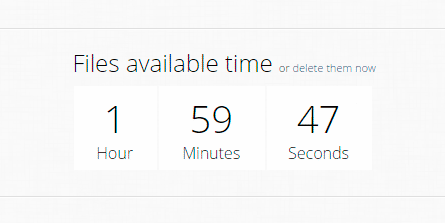 You have the ability to control the download link
With ilovepdf, you control how long it stays valid. You decide if the download link stays valid for the preestablished amount of time, or if you want to deactivate it beforehand.
You decide who has access to your final file
You can share the document created by ilovepdf with whoever you want. You decide who to send the download link to.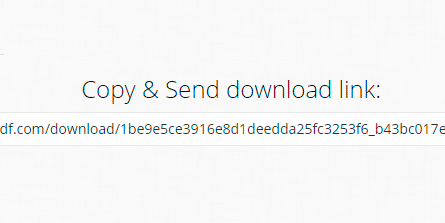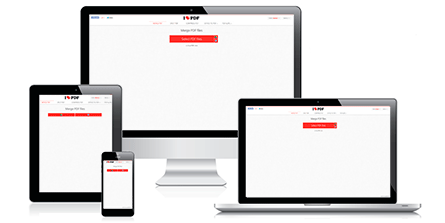 Compatible with everything
Ilovepdf is compatible with all browsers (Internet Explorer 8+, Chrome, Safari, Firefox…), with all operating systems (Windows, Mac, Linux…), and with all devices (computers, tablets and smartphones).
Managing your account and processed files
If you are a registered ilovepdf user, you can manage your account and check at any time to see which download links are active.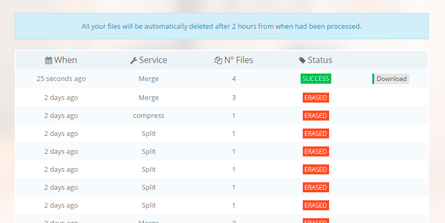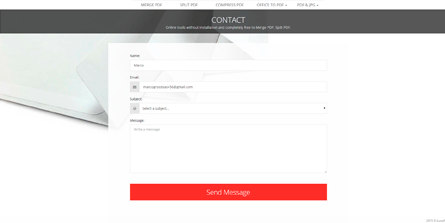 Solutions for all of your questions
All PDF problems have a solution. Contact ilovepdf directly through the form on our Help page.
Send encrypted data
Premium users have an added security feature: they can send encrypted data thru HTTPS protocol.