Our story
iLovePDF has been providing online tools for managing PDF files since 2010.
Our story isn't really our story, because iLovePDF ™ isn't about us. It's about you. It always has been.
When iLovePDF ™ began in February, 2010, it had one goal: Make it easy for you to deal with your PDF files. You know what we're talking about. PDFs are difficult to manage. They're hard to merge, hard to split, and generally hard to deal with. We know that firsthand. We hated manually adding and splitting pages. Think about it. The time you waste messing with PDFs you need could be spent doing the things that matter, things that make you happy.
We took one look at that problem and asked, why can't you deal with your PDFs in seconds, rather than several agonizingly long minutes? With the right team and the right code, anything is possible. And so iLovePDF ™ was born. Today your PDF problems are solved. Merging and splitting was just the beginning. Now you can compress your PDFs, extract images, and convert them into OFFICE file formats. Today PDF work is easier than ever! And it's because of you. You supported us. You inspired us. You showed us that PDF problems were worth solving and now they're solved your time is yours again.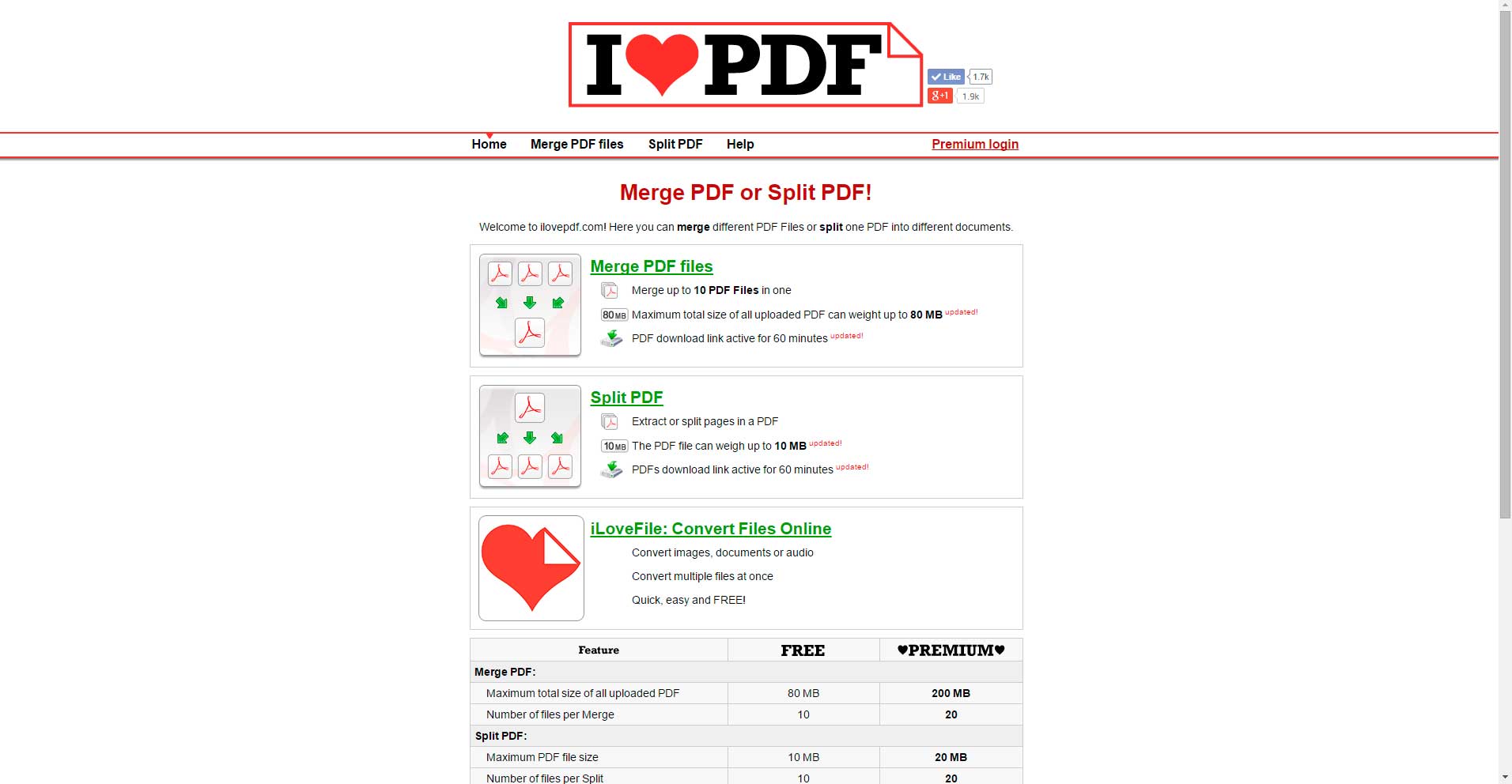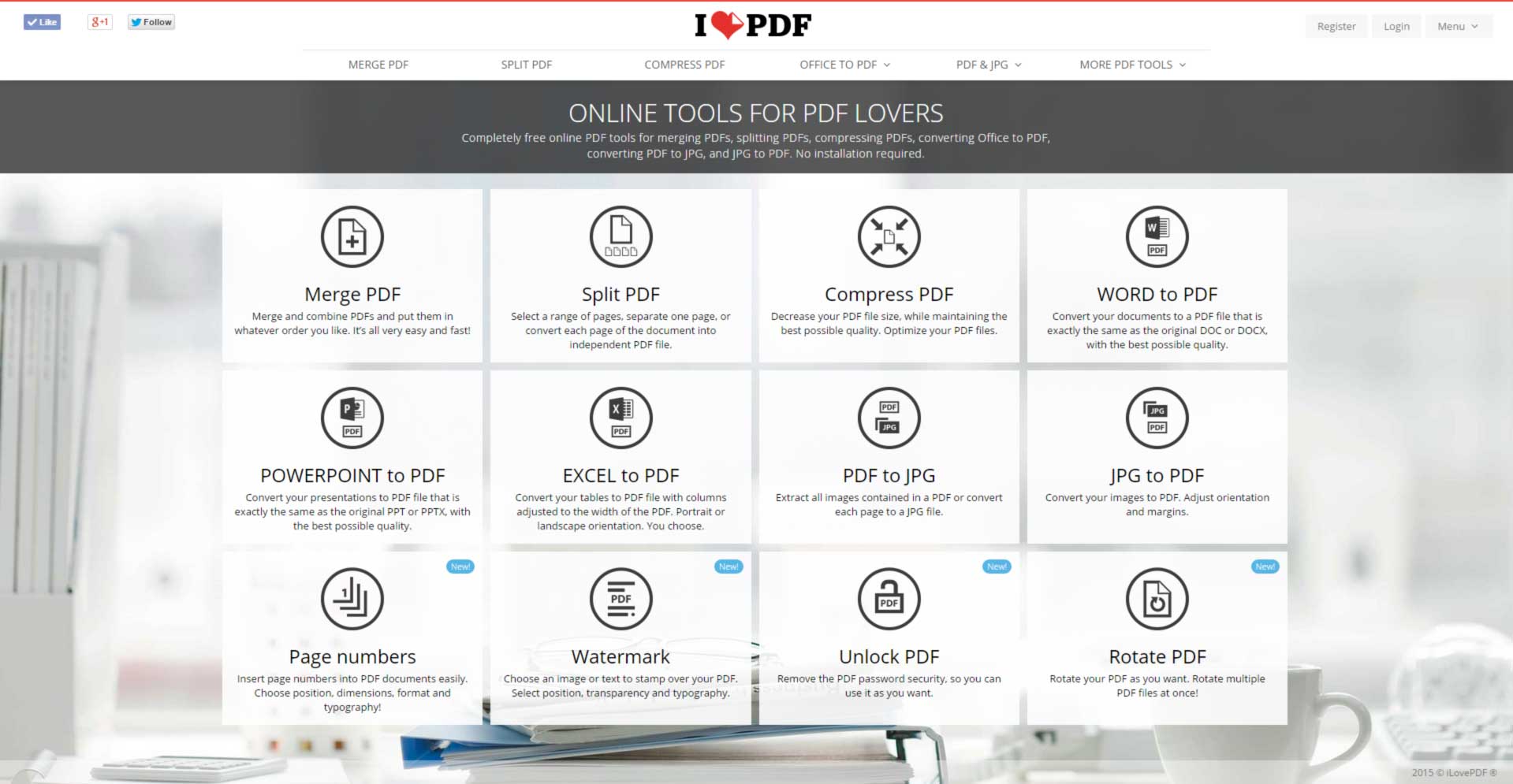 You've helped us so much that iLovePDF ™ now offers even more. By registering you get access to PDF tools that let you modify files in bulk. The days of handling PDFs one at a time are gone; Now you can solve all your PDF problems all at once in record time! There are so many new time solving tools that we had to redesign the whole website to give them to you.
And it's because of you. It's always been because of you. We hope that you'll continue to use iLovePDF ™ for all your PDF needs. If you love us as much as we love you, we appreciate any Donations you could offer. Every cent goes to making the services better. And if you're so kind as to have a suggestion, just give us a shout here at our Contact Us page. We'd love to hear from you and improve.
Sincerely,
Marco Grossi and the iLovePDF ™ team
I would like thank all my colleagues and friends who helped and supported me on this project, thanks also to Carles Ivanco, my colleague, the creator of the fantastic logo of ilovepdf and a wonderful designer who helped me with all graphics; to Guillem Vidal with his unvaluable heuristic evaluation (he is also and incredible Ruby developer); to Yago Ferrer, the best developer I know, providing great ideas every meeting that we had; to my family as always, and most of all to Nedy for putting up with me every day.
Marco